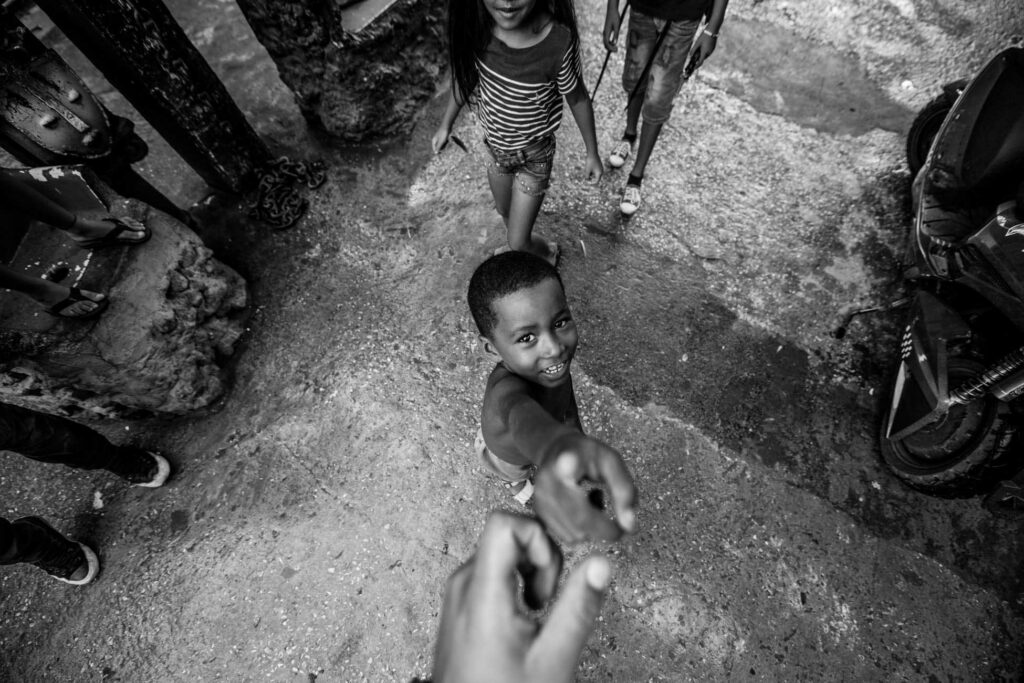 Donation account:
Jama Nyeta e.V.
GLS Bank
IBAN: DE90 4306 0967 1040 6119 00
BIC: GENODEM1GLS
Please enter your name and address in the "reason for transfer" field when making a bank transfer. This way we can send you a donation receipt by mail immediately.
With our work, we help people with a history of flight and migration in Germany and people in West Africa. For this we need your support. As a non-profit organization, we finance our work exclusively through donations, grants and membership fees.
With a donation you support our work directly and sustainably – and thus make a valuable contribution to more participation and a fairer world.