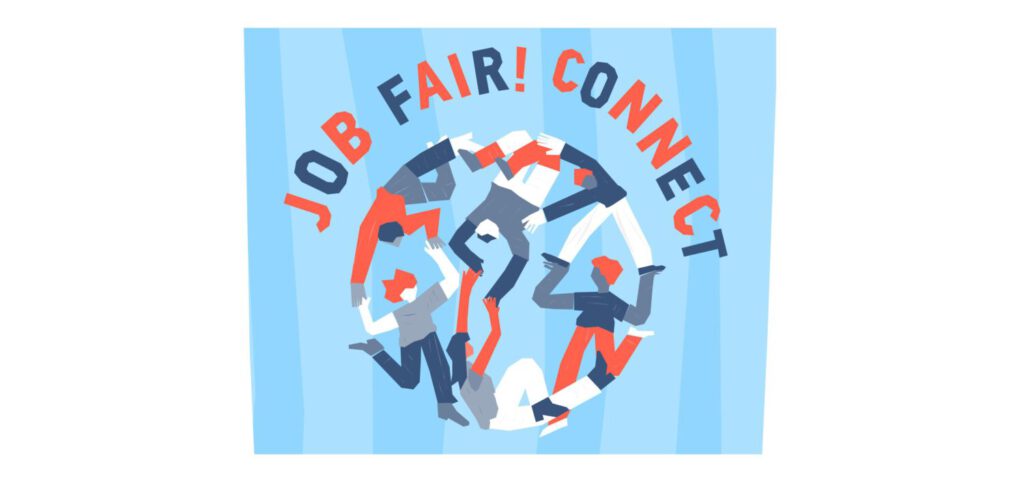 Job and networking fair
On June 14, 2023, Jama Nyeta, together with its cooperation partners Migrafrica, the Migration and Development...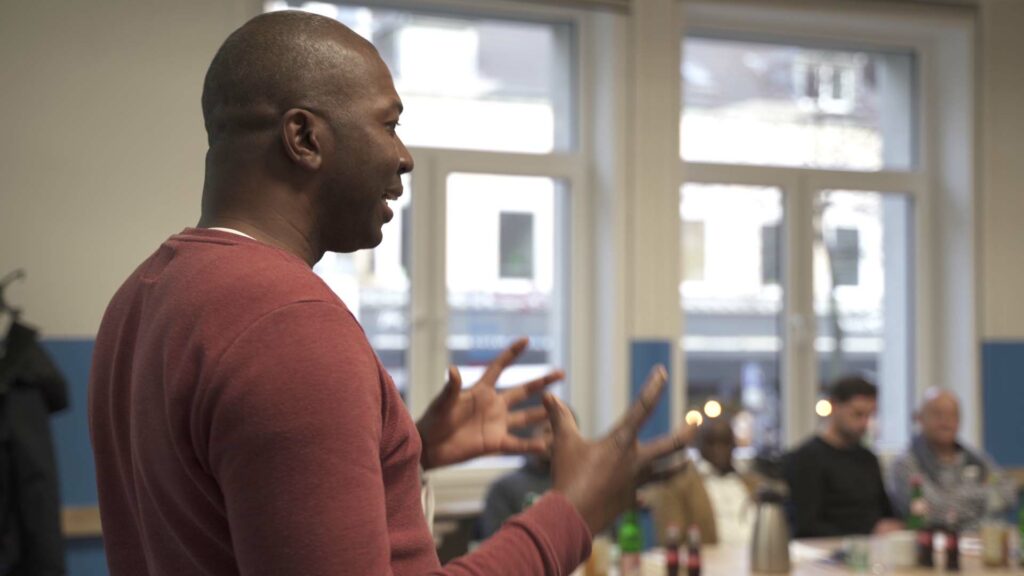 Expert Day of Intercultural Development Cooperation
The power of diversity is also an important issue in development work worldwide and in Germany. With...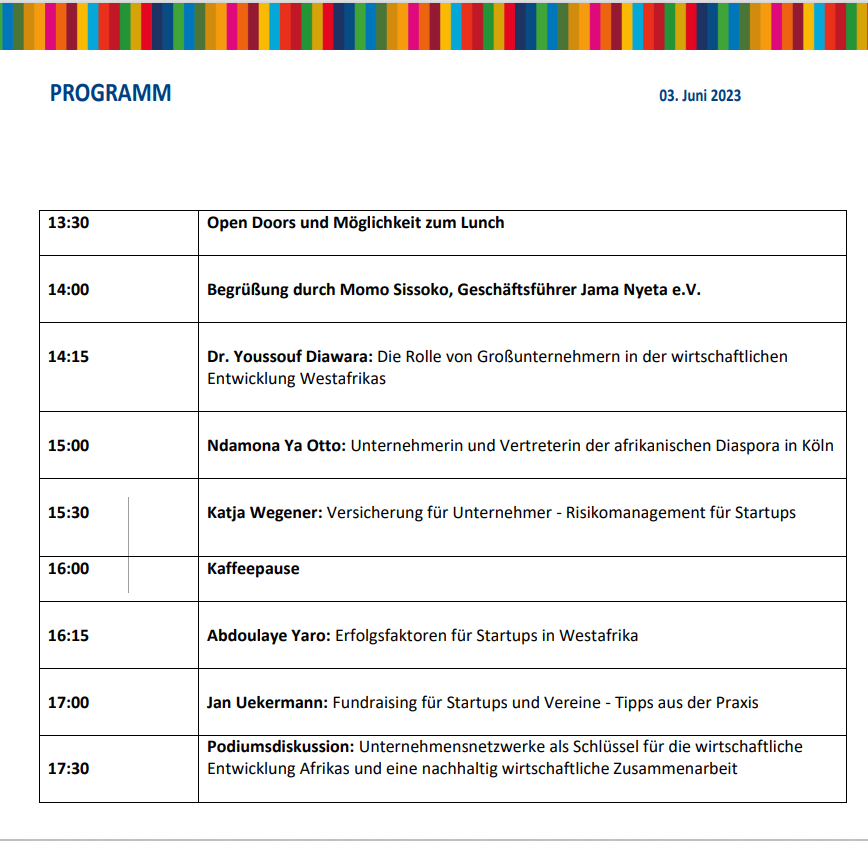 African societies worldwide in economic transition. Start-ups, large companies- global players?
The African continent is one of the world's emerging economic regions and has made considerable...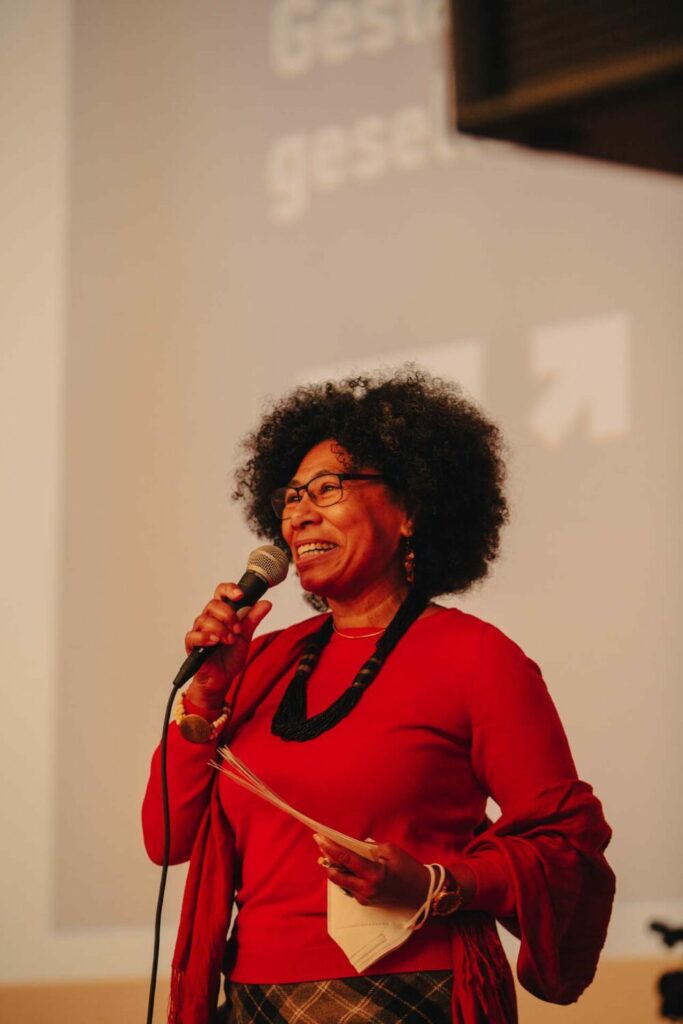 House of Resources - Anniversary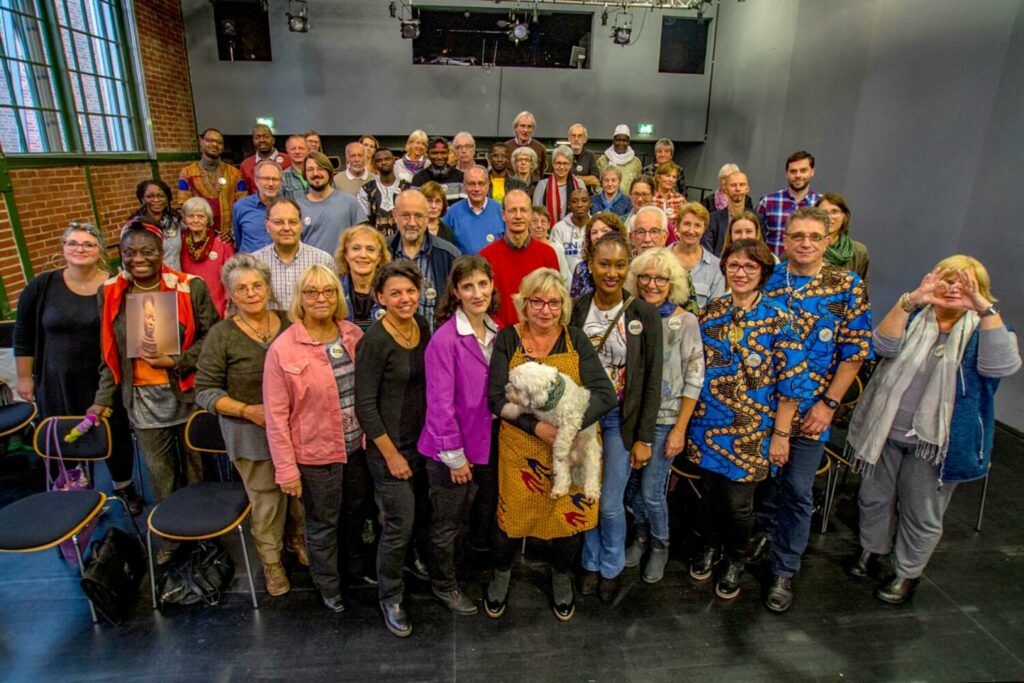 Annual network meeting of the "Mali Network" (ongoing)
During the meetings, the focus of the project work and the use of donations are explained, the current...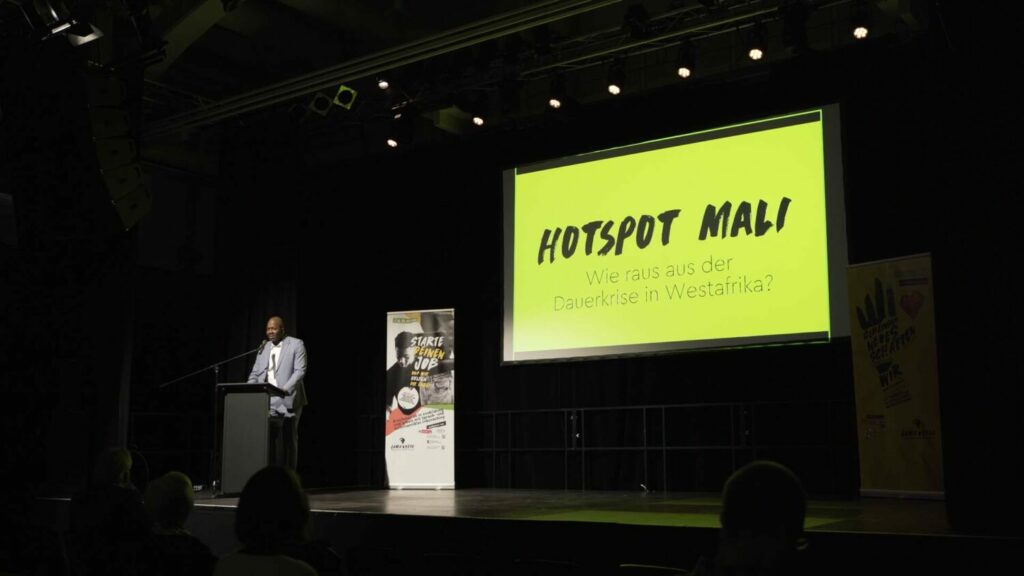 Hotspot Mali - German Armed Forces, Colonial Continuities, Islamism
For the German-speaking public, the West African country of Mali is often reported under the following...