Within the framework of three workshops, "Hakali Falen" offered young people and parents with a migration history space for exchange about racism, discrimination, intolerance and violence.
Many of the participants have already experienced racism and exclusion at school or in training. Based on this, the workshops focused on how to deal with these experiences as well as approaches to peaceful understanding and mutual acceptance.
Of particular importance to us was the sustainable empowerment of those affected: Thanks to reflection exercises and supervision, the participants were able to gain valuable insights, recognize possible courses of action and become stronger in their personalities. Networking with counseling and therapy services as well as the possibilities of taking legal action against discrimination and racism were also central topics in the workshops.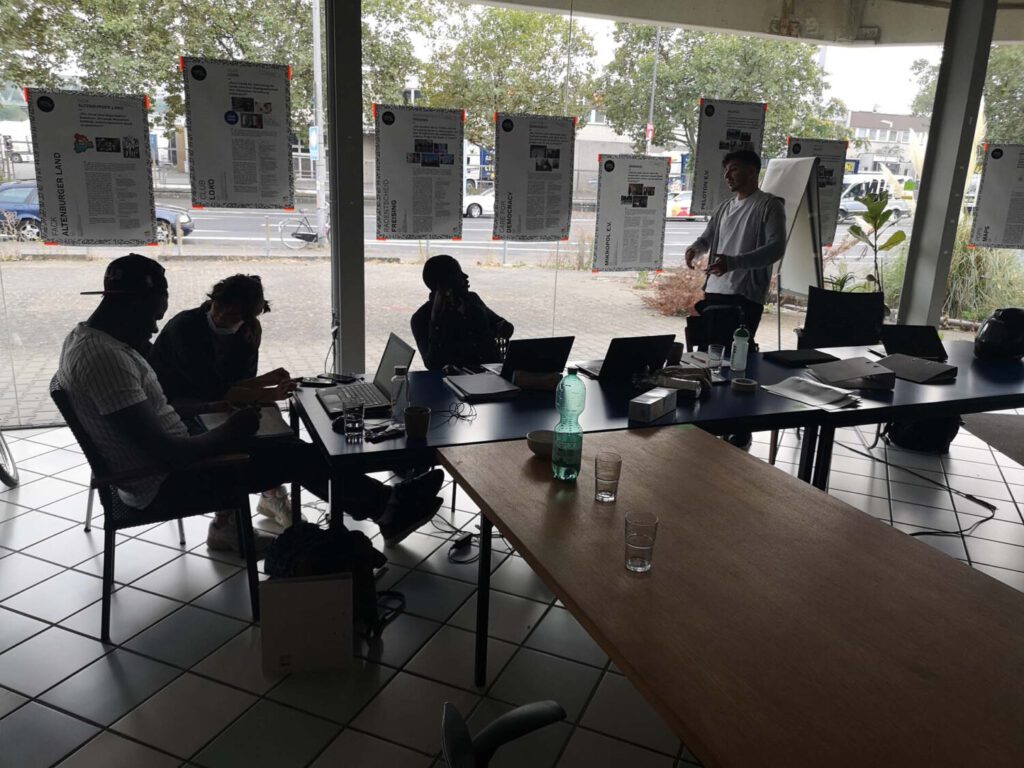 Partners